Our Mission
To ensure that precision medicine, genomic technology and theragnostics are inclusive of multi-ethnic populations, and are utilized toward amelioration of cancer health disparities. We believe that community education and outreach are imperative to fully engage minority populations in research and clinical trials.
"

….in certain racially minoritized groups, such as African Americans in the United States, family health history is very incomplete, as is the relatedness of individuals through a pedigree analysis beyond three generations to inform clinical risk. This disconnection of information… that can be overcome with global genomic oncology.

"

– Dr. Melissa Davis (Scientific Director for ICSBCS)
"

Our global and interdisciplinary approach to addressing cancer disparities, Oncologic Anthropology, has addressed both the sociopolitical and biological factors that account for the disproportionate burden of aggressive breast tumor subtypes in individuals with genetic as well as self-identified western sub-Saharan African heritage. We have expanded these studies to understand breast cancer risk related to other regions of Africa as well as other continents."

– Dr. Lisa Newman (

Executive Director, Medical Director, and Founder 

for ICSBCS)
Background
Now headquartered at NewYork-Presbyterian and Weill Cornell Medicine, the International Center for the Study of Breast Cancer Subtypes (ICSBCS) is tasked with enhancing breast cancer prevention and treatment through advances in research and delivery of care to diverse populations worldwide.
In her role there as founding medical director, Dr. Lisa Newman and her multidisciplinary research team study how and why breast cancer outcomes vary by patients' race and ethnicity. The ICSBCS now includes several sites in Africa, including Ghana, which is in Western Sub-Saharan Africa, and Ethiopia, in the eastern part of the continent. Dr. Newman's research has shown that triple-negative breast cancer is associated with African ancestry, and in particular with Western Sub-Saharan African ancestry. Some of the highest incidence of triple-negative breast cancer is seen in Ghanaian women, where more than half of the breast cancers are triple-negative.
Dr. Newman's work involves a network of physicians and researchers in Ghana, Ethiopia, Nigeria, Uganda, Haiti, Barbados, and Canada. These teams are conducting further investigations to try to identify what it is about Western Sub-Saharan African ancestry that predisposes African-American women to these patterns of breast cancer.
Much of this research is led by Melissa Davis, Ph.D., a geneticist recruited by Dr. Newman to Weill Cornell Medicine as an associate professor of cell and developmental biology research in surgery. Currently, Dr. Davis, who also serves as scientific director for the ICSBCS, is looking at circulating chemokines, tiny proteins secreted by cells, and their association with cancer development. She compares this balance of chemokines with genetic markers that are specific for women of Sub-Saharan African ancestry compared to women with other types of geographically defined ancestry.
What We've Achieved
We have established that an epigenetic regulator (CARM1) has distinct expression levels (and localization) among patients of diverse genetic ancestry.
In addition, we have established differential gene regulation on a genome-wide scale between prostate cancer patients (tumor-specific) that also correlate with epigenetic miRNA (genome-wide) data which we have also published recently.
Recently, we have reported the African specific expression pattern of DARC in lymphoblasts, setting the stage for our current proposal.
THE DARC side: We are the first group to imply that tumor expression, not just erythrocytic expression, can impact tumorigenesis and clinical outcomes.
Established increased expression of DARC/ACKR1 in lymphoblasts of ancestry groups that were characteristically described as being 'null'.
Established the association of specific immune responses; including infiltrating tumor-associated immune cells and circulating chemokine levels in the context of epithelial expression of DARC/ACKR1 in primary tumors.
Annual Symposium
The 6th Annual International Symposium Improving Breast & Gynecological Cancers Management & Outcomes in Low and Middle Income Countries (LMIC)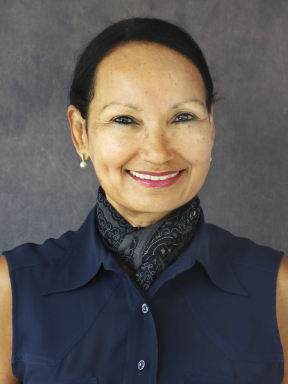 Lisa Newman, M.D.
Executive Director, Medical Director, and Founder, ICSBCS
Weill Cornell Medicine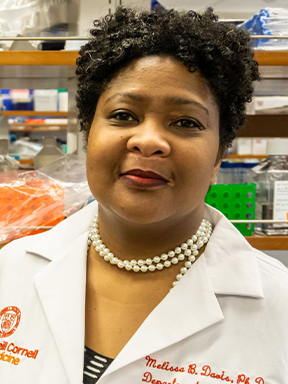 Melissa B. Davis, PhD
Scientific Director, ICSBCS
Weill Cornell Medicine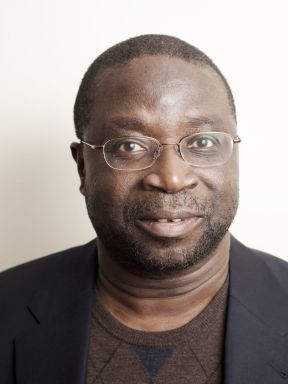 Kofi Kutu Gyan
Senior Program Manager
Weill Cornell Medicine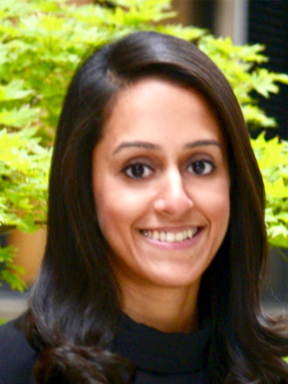 Jyothi Manohar, M.P.H.
Clinical Research Manager
Englander Institute for Precision Medicine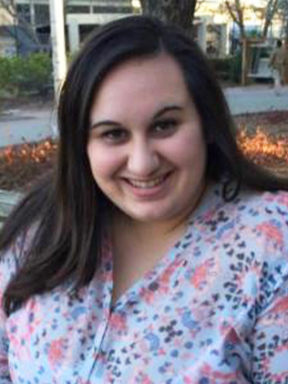 Rachel Martini, Ph.D.
Postdoctoral Associate in Surgery
Weill Cornell Medicine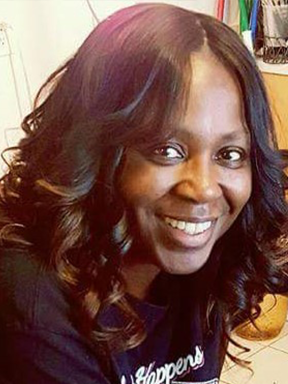 Cassandra Mills
Pre/Post Grant Award & Contract Manager
Weill Cornell Medicine, JCTO