About Us
Since the earliest days of breast cancer surgery, surgeons from Weill Cornell Medicine have been at the forefront of developing innovative surgical techniques that remove the tumor while saving normal tissue for improved reconstructive outcomes.
Today, the Department of Surgery's Section of Breast Surgery offers numerous treatment options — all tailored to each patient's specific needs and personal preferences — including nipple-sparing mastectomy and skin-sparing mastectomy, cryoablation, intraoperative radiation therapy, and microvascular breast reconstruction.
In addition to treating patients, surgeons at Weill Cornell Medicine continue to pioneer techniques in the field, providing effective removal of tumors with reconstructive techniques that allow physicians to treat tumors effectively without leaving visible scars, such as nipple-sparing mastectomy, areola-sparing mastectomy and lumpectomy in conjunction with breast life or mammoplasties.
Our surgeons are also educators, actively training future generations of breast surgeons and leaders in the field.
Patient Services
Weill Cornell Medicine has a history of excellence in patient care, offering cutting-edge therapies and individualized care throughout New York City. Learn more about the services we offer below.
Our Surgeons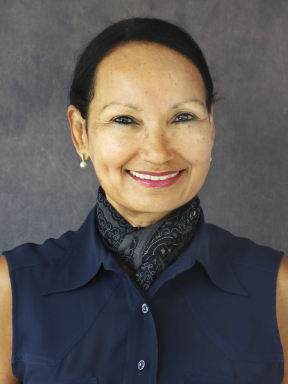 Phone: (646) 962-4240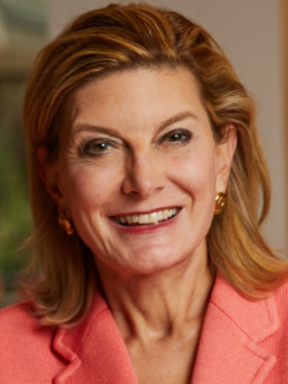 Phone: (646) 962-4240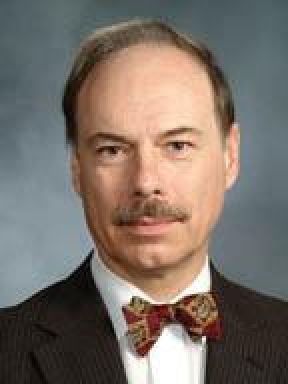 Alexander J. Swistel, M.D.
Phone: (646) 962-2888
Patient Care
Our Locations
Downtown
156 William Street, 12th Floor
New York, NY 10038
Upper East Side
425 E. 61st St., 10th Floor
New York, NY 10065
Upper East Side
1283 York Ave, 4th Floor
New York, NY 10065
Clinical Trials
Through extensive and innovative research programs, Weill Cornell Medicine is also focused on the development of new techniques and therapies that promote better outcomes and improve the quality of life for patients following surgery. Click here to learn more about our open clinical trials in New York City.
Training Courses
This Free CME accredited virtual series will provide breast health disparities education in the era of COVID-19.
The International Center for the Study of Breast Cancer Subtypes, in conjunction with our International Collaborators, 7th Annual International Symposium.