The Department of Surgery at Weill Cornell Medicine and NewYork-Presbyterian acknowledges its role in addressing systemic racism against African Americans in healthcare as a public health crisis. We have therefore created a departmental Anti-Racism Committee (ARC), which is named in recognition of this acknowledgment and also as a tribute to the comments of the Reverend Dr. Martin Luther King, Jr.: "The arc of the moral universe is long, but it bends toward justice."
ARC will include trainees as well as faculty members, and will implement a series of concrete programs designed to confront and dismantle systemic racism as it effects our ability to deliver surgical care and to train future generations of surgeon.
The ARC Cascading Mentorship grant application approved for funding by the American College of Surgeons (ACS) Anti-Racism/ DEI Committee. The American College of Surgeons Board of Regents Anti‐Racism Committee has selected Weill Cornell Medicine and NewYork-Presbyterian Department of Surgery's Anti-Racism Committee proposal: Patching the Leaky Pipeline: Increasing Diversity in Surgery through Parallel Initiatives Targeting Four Educational Levels on behalf of Weill Cornell Medical Center as one of the inaugural recipients of the Innovative Grant for Diversity, Equity, Inclusion, and Anti‐Racism. Successful implementation of this grant project will support ACS' goal to advance diversity, equity, and inclusion in surgery and, thereby, better health outcomes for all.
ARC Programs:
Multilevel Pipeline Program
Mentorship and pipeline programs have been associated with increased career satisfaction, research productivity, and preparedness.
Most programs focus on one educational level and customize programming with level-appropriate support. These programs can mitigate level-specific barriers, but the impact often is limited to one subgroup. ​Multilevel pipeline programs have the potential for synergistic and longitudinal impact.​
The Weill Cornell Medicine Surgery Pipeline Program is a multi-level pipeline program funded by the American College of Surgeons. Programming aims to increase the diversity of the healthcare workforce by supporting students who are underrepresented in medicine (URiM) and trainees through clinical exposure, mentorship and professional development. Programming is inclusive of initiatives at the high school, college, medical school and residency level.
​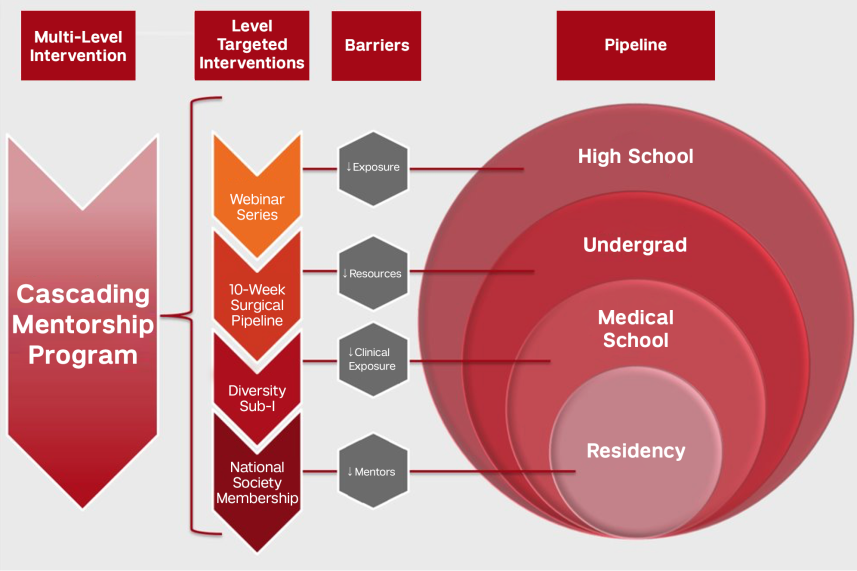 Mentorship Cascading Program
This program connects underrepresented students and trainees from high school, college, medical school, and surgical residency in multi-level surgery mentor groups, with the purpose of developing personal and individualized mentorships, as well as near peer relationships.
Access to this program is open to all students involved in the ARC High School Outreach Program, Surgery Pipeline Program, and NewYork-Presbyterian residents.

Current Mentors | Mentorship Cascading Program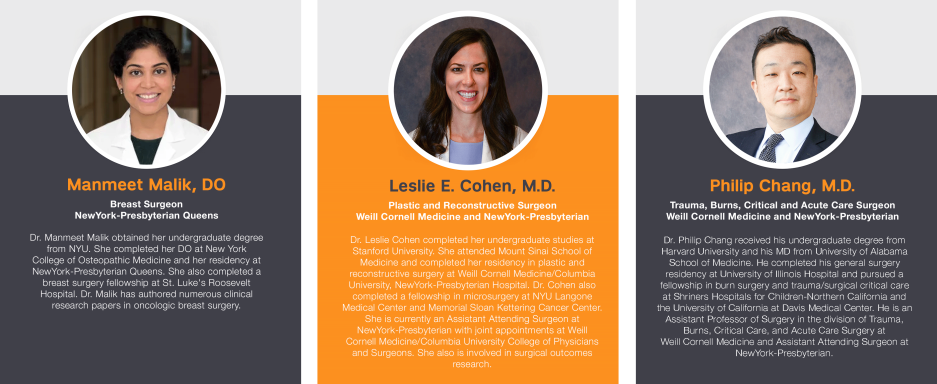 Past Mentors | Mentorship Cascading Program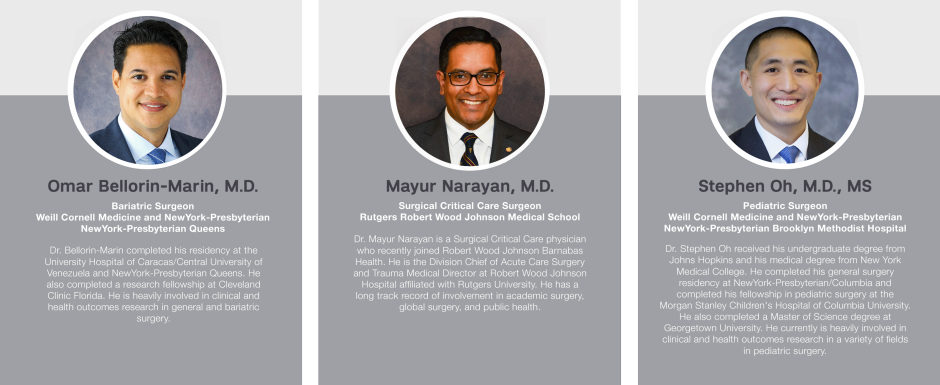 Future Diverse Surgeons Webinars
​
This program brings together students, residents, and faculty, pursuing careers in surgery. From live panel sessions, guest speakers, and small groups, attendees are encouraged to learn about the lifestyle of a surgeon, career options, and tools to overcome obstacles. ​
Webinars are open to all students nationally—please sign up to receive updates about future events. Please view past webinars for further details:
November 2022: Diverse Future Surgeon Webinar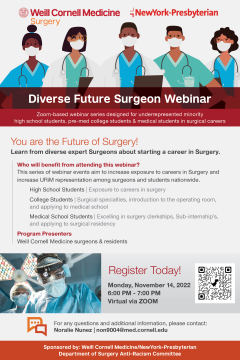 June 2021: Strengthening the Surgical Workforce through Increased Diversity: Under-Represented Minorities & Careers in Surgery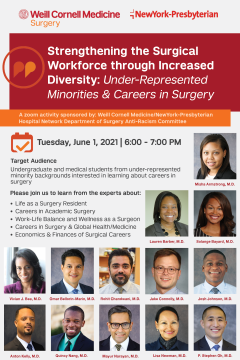 Residency Students:
In the effort to expand mentorship opportunities for our Weill Cornell Medicine and NewYork-Presbyterian URiM surgery residents: ARC will pay membership fees for Society of Black Academic Surgeons; National Medical Association; and Latino Surgical Society.
Involvement with General Surgery Residency Application Process: ARC members providing special reviews of URiM applicants to assess suitability for interview. ARC members participating in interview and "Second Look" activities/outreach Program.
ARC encouraging all trainees with at least one year of dedicated research time to complete at least one health equity research project.
Surgery Cascading Mentorship Program
Structured surgical curriculum valuing Diversity, equity and inclusion topics and diverse speakers​. Educational conferences include morbidity and mortality conference and the grand rounds.
Medical School Student:
Visiting Diversity Sub-Internship: A 4-week rotation for visiting medical students who identify as students who are underrepresented in medicine (URiM)​. See flyer for more information​!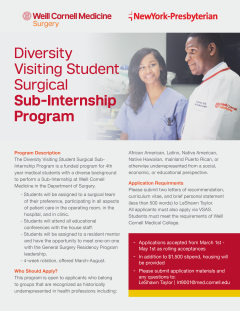 Undergratuate Students:
Surgical Pipeline Program​: This program aims to provide exposure to a career in surgery, encompassing what surgeons do both inside and outside the operating room. This includes surgical specialties, lifestyle, common procedures, and insight into surgeon's roles as researchers, health policy leaders, and community activists.​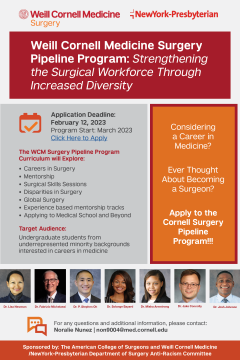 Students are also offered professional development, assistance with medical school applications, and mentorship​. View the program Curriculum here and the 2022 featured guest speakers here.
Check out the Class of 2022​!
High School Students:
High School Opportunity Program:​ This program aims to provide exposure to careers in medicine, longitudinal mentorship, and college preparatory resources for URiM high school students with interests in STEM.
In a partnership between the NewYork-Presbyterian Anti-Racism Committee and the State Pre-College Enrichment Program (S-PREP), the curriculum offers workshops and hands on didactic sessions. ​
​Navodi Poththewela, MPH is the founder and president​. Other leadership team members include resident, medical school liaisons and college liasons.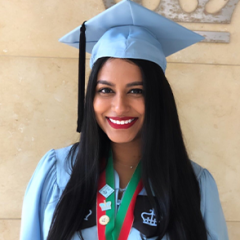 Announcments:
Jessica M. and Natan Bibliowicz Award for Excellence in Mentoring Women Faculty
2022 Fabrizio Michelassi, M.D., F.A.C.S. Lewis Atterbury Stimson Professor and Chair, Department of Surgery Weill Cornell Medicine and Surgeon-In-Chief, Department of Surgery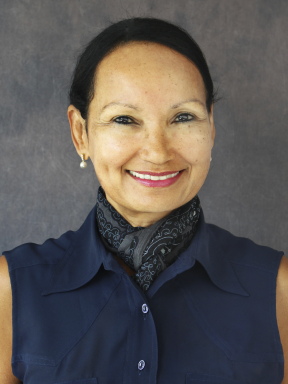 Lisa Newman, M.D.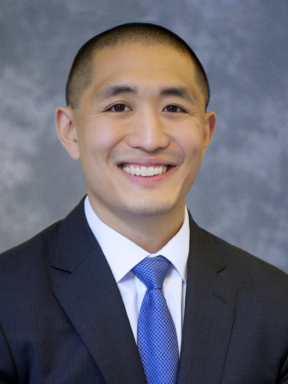 P. Stephen Oh, M.D.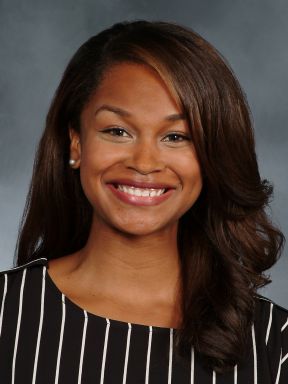 Solange Bayard, M.D.
Resident Champion 2020-2022 ARC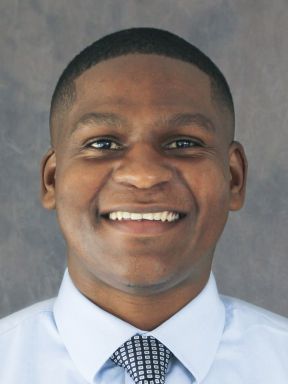 Josh Johnson, M.D.
Resident Champion 2022-2023 ARC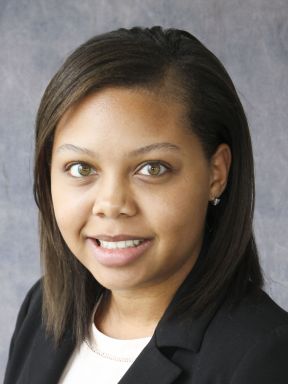 Misha Armstrong, M.D.
Resident Champion 2022-2023 ARC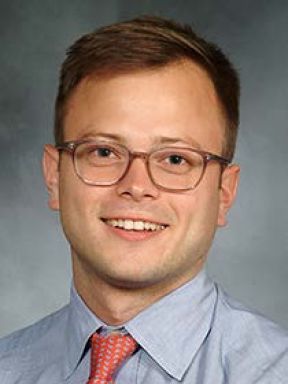 James (Jake) Connolly, M.D.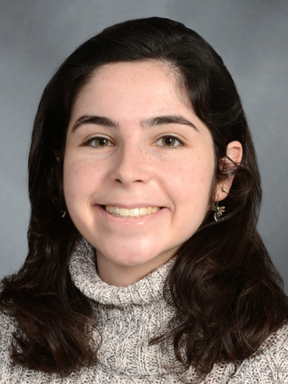 Emily Manin
ARC Medical Student Champion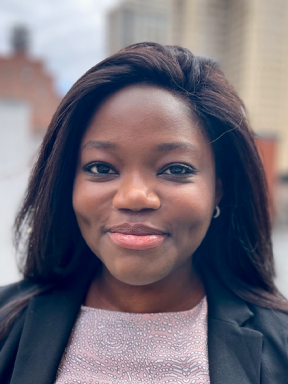 Reine-Marcelle Ibala
Brenden Bratton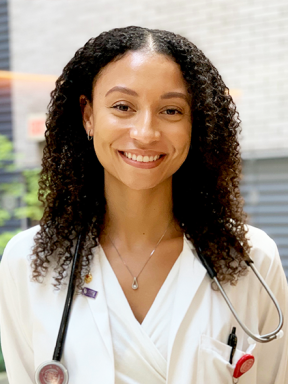 Katherine Taylor Fortson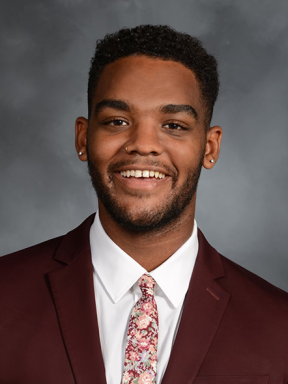 Hillary Polk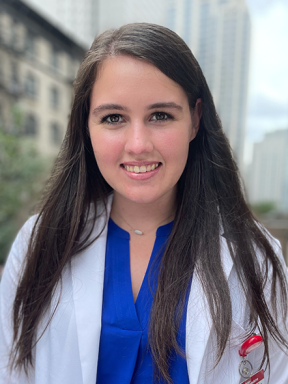 Taylor Wallace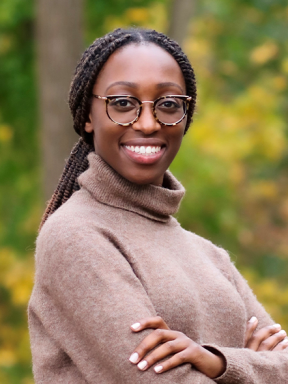 Tamika Gillot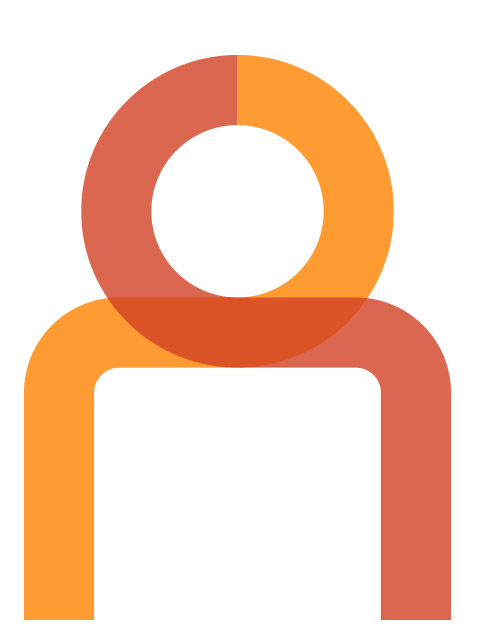 Lamisha Shah